Web Design, Logo & Brand Development, Photography, Business Card Design
Huge thank you to Lauren and her team. They did a beautiful job capturing my branding and website visions. Lauren was instrumental in providing guidance for details I couldn't have imagined like photographer and make-up for website photos and even spent time guiding me through setting up G-Suite. Their professionalism and expertise ensured that I was working with the best!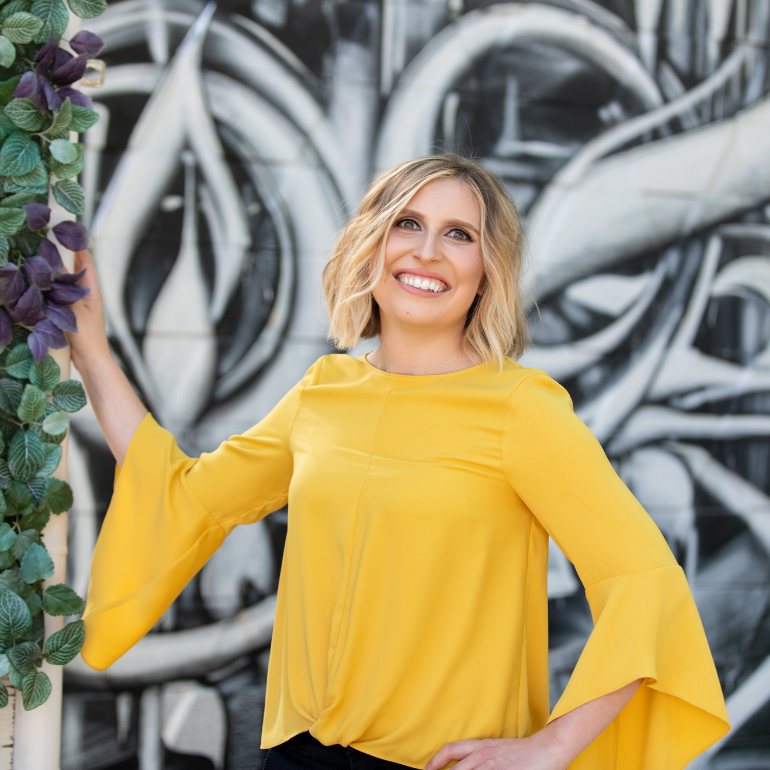 Interested in working with us?