Web Design, Logo & Brand Development, Photography Consulting
Rachael is a Sacramento Based Therapist and life coach. Rachael wanted to design a look that was timeless but also spoke to her target audience. We began with a pinterest board for logo inspiration and visual collaboration with a local photographer. Her brand elements were designed so that we had a variation of designs to work with long term.
Therapist & Empowerment Coach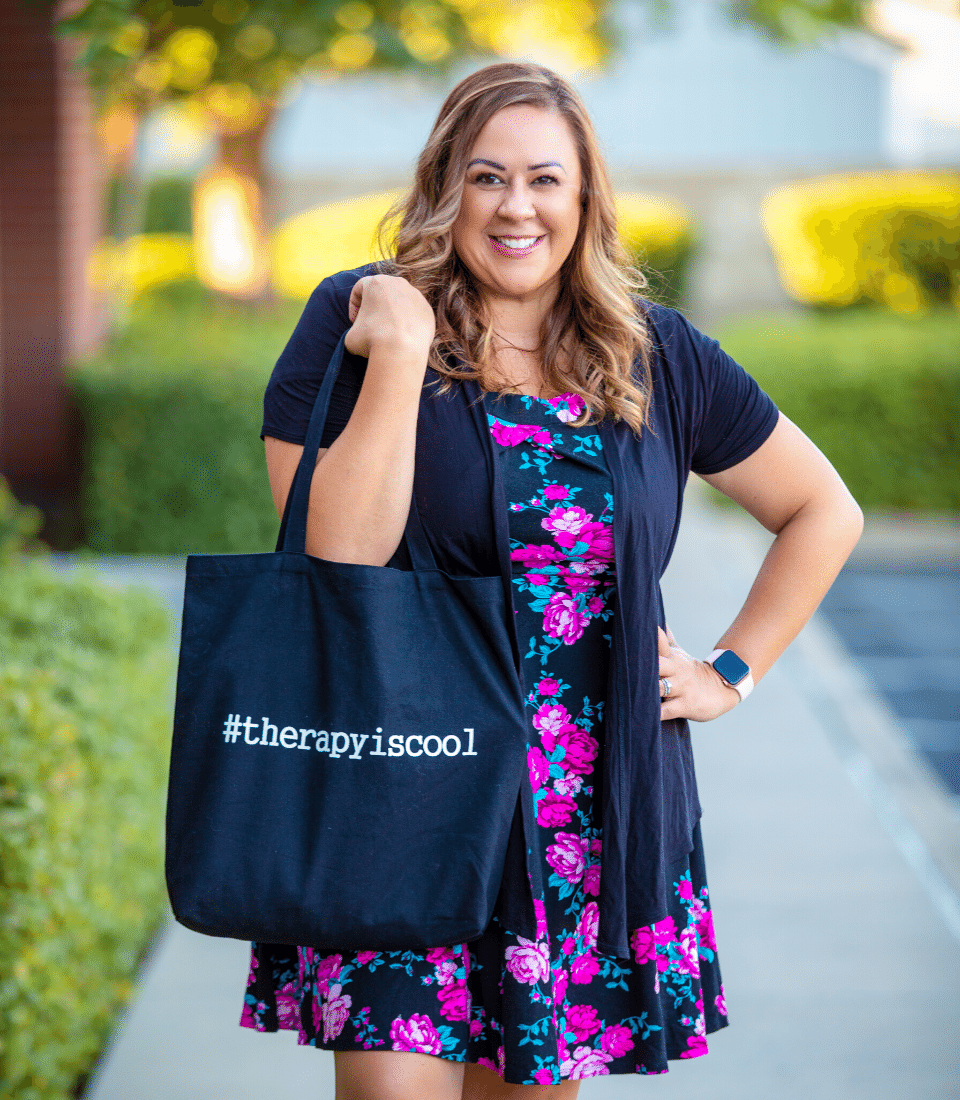 Interested in working with us?